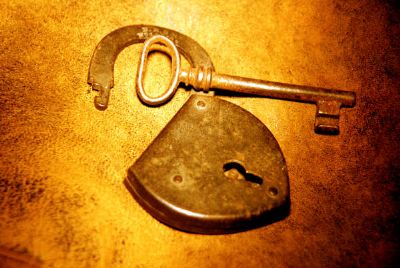 INTRODUCING:
"Off the Chain"
Youth Ministries
"Equipping with Kingdom Keys to Breaking Free!"
if the Son makes you free,
you shall be free indeed. - John 8:36
What is Youth Ministry?
Look at the way fashion trends start. One very bold person who is confident in themselves and what they are doing, steps out and does something different from the norm and challenges those around them.
Most people love to follow someone who stands out, to be a part of something that makes a difference whether positive or negative.
Now, if that person steps out unsure of themselves people won't give them the time of day, but if they come through like "This is what I am about and it really does not matter what you think" ,people take notice.
Bold Style!
So what happens when you get a large group of teenagers in one place and bring something to them that is stronger than anything else in their lives?
Something that when they experience it, they can't be the same. Something that is different from everything that surrounds them and touches the deepest parts of their heart. You get a life changing move of God. When young people come in contact with the reality of God and a love that nothing in this world can compare to, they will, like wearing a "fresh new style", wear their new and very real relationship with God for all to see.
That's what youth ministry is all about. We, through many different avenues, surround the people that come into our meetings with something very strong right from the get go, until they walk out the door. The world around them feeds them every minute of the day with what it feels is real and what it thinks really matters.
Our goal is that they step into something real that will challenge and change what they have always thought to be true. We believe that every heart on this earth longs to know the reality of God and if we give people a chance to experience that, they will be forever changed and will want everyone around to know about it.
This is the type of person that lives on the cutting edge of society. The world knows it and so do we! We have a vision to create a new generation of teen leaders who set the pace and blaze the trail for others to follow.
Interested?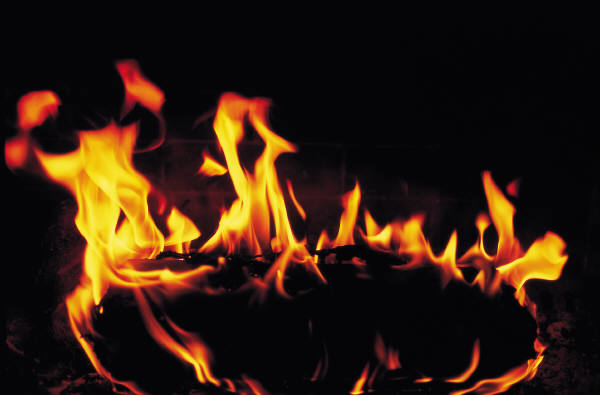 Gold Refined in the Fire!
Contact:
(864) 223-2344
Stay tuned! More to come!