And Jesus came and spoke to them, saying, "All authority has been given to Me in heaven and on earth. Go therefore and make disciples of all the nations, baptizing them in the name of the Father and of the Son and of the Holy Spirit, teaching them to observe all things that I have commanded you; and lo, I am with you always, even to the end of the age." -Matthew 28:18-20 NKJV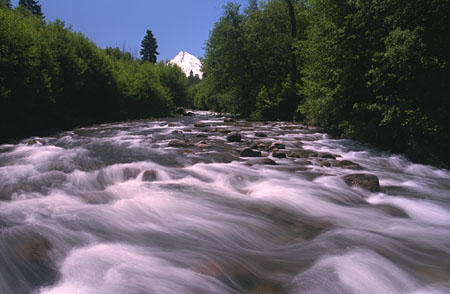 Greetings in The Precious Name of Jesus Christ!
CLEANSING STREAM MINISTRIES (CSM) is one ministry within the Body of Christ helping to bring fulfillment to the Great Commission Jesus issued some 2,000 years ago. Our goal is to present a clear picture of our mission and ministry.
The CSM Theme Scripture:
And the things that you have heard from me among many witnesses, commit these to faithful men who will be able to teach others also.
-2 Timothy 2:2 NKJV
The CSM Mission Statement:
CLEANSING STREAM MINISTRIES is committed to partnering with pastors and churches in teaching and training leaders and maturing believers in personal cleansing, deliverance, and spiritual warfare so they can be released to serve, minister, and disciple others in the Body of Christ.
Our ministry always is within the local church. It is for the church today!
A Word In Season
Our prayer for you:
He shall be like a tree planted by the rivers of water, that brings forth its fruit in its season, whose leaf also shall not wither;
and whatever he does shall prosper.
-Psalm 1:3
May you be blessed as you visit with us.